CRION has provided the finest Korean red ginseng patch and frozen yogurt mix all over the world since 2008.
We create quality and healthy products which is made in state-of-the-art manufacturing facility by our superb R&D and endeavor of our staff based on ancient Korean remedy, our core competence is accumulated through the research of the latest technology and traditional resource and modern science.
We aim to supply the customers the right product to enhance health benefit by searching the proper ingredients and healthy raw material with reasonable cost.
We can send all of our quality products to every parts of the world. If you are interested, please ask us.
Always With You, Always With Us.
CRION Corp.
Red Ginseng Patch
• What results are made and reported about Ginseng Patch?
 – It may provide temporary relief of (minor) pain.
 – It may improve the look and feel of skin.
• What are the perceived benefits of Ginseng Patch?
 – Obviously it would never refer to themselves as disease-curers. This was designed and developed to help the average pain in common places like your knee, back, thigh, neck and chest for temporary pain relief effects.
• What is the science behind how Ginseng Patch works?
– It can help in the natural heat production of the tissues causing vessel dilation in the body which aids in supporting temporary pain relief and feeling.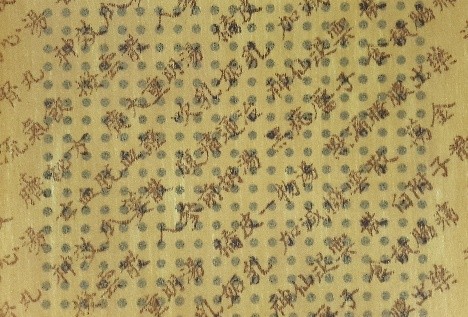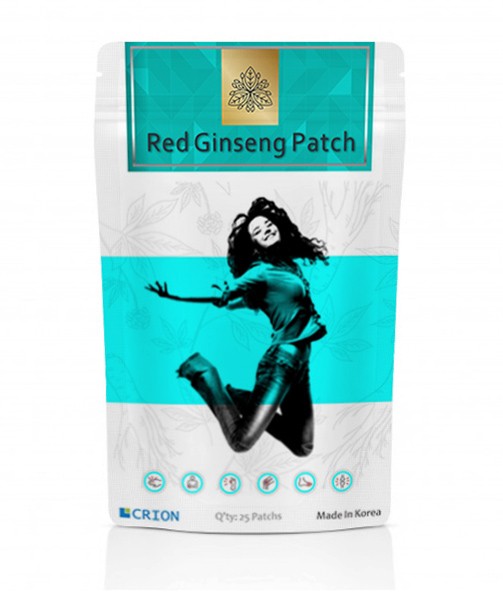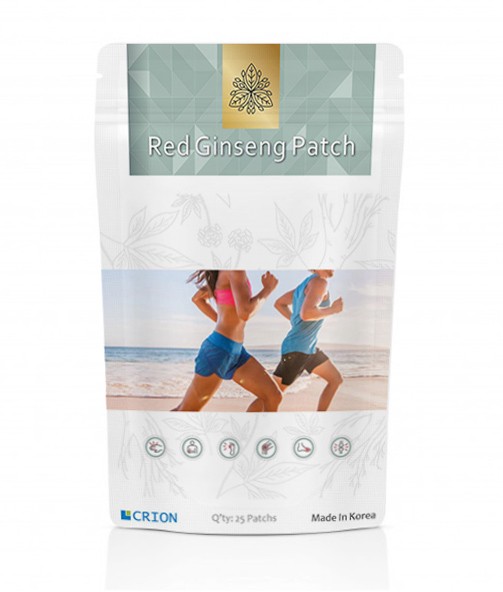 Frozen Yogurt Powder
It is manufactured in Korea by using qualified raw material selected through our experienced R&D, production staff.
• Extremely low fat (1.2~1.8%)
• Over 10~20billion cfu live probiotic (lactobacillus bulgaricus and streptococcus thermophilus) is included
• No artificial colors
• No preservatives
• Gluten free
• Non-GMO ingredients
• Shelf Life: 1 year
CRION Corp.
314, 51, Seongnam-daero, Bundang-gu, Seongnam-si, Gyeonggi-do 13636 Rep. of Korea
E-mail: info@crioncorp.com
Tel: +82-70-4208-6384